Zhang was far from the only participant running for the money. Huang Guanjun, the hearing-impaired Paralympic champion, also relied on cash prizes for most of his income. "He lived for the prize money," said his friend, marathon runner Wei Jing. It was a living preferable to the string of odd jobs (waiter, food delivery driver) he relied on after dropping out of high school.
In Gansu, the first-place finisher stood to win 15,000RMB ($2,324); second place, 12,000RMB ($1,858); third place, 9,000RMB ($1,394); at least 2,000RMB ($310) for everyone in the top 10; and, crucially, 1,600RMB ($247) for everyone who ran the 100 kilometers before the 20-hour cutoff time. For people like Zhang and Huang, and many other competitors, there was a fortune to be made. Despite the steep 1,000RMB ($155) registration fee, they were still guaranteed a windfall as long as they pushed through, no matter what the race threw at them.
The centrality of the prize money thus produced perverse incentives on both sides: for the runners, not to withdraw under any circumstance or else risk their livelihoods; for the organizers, the fewer finishers the less they'd have to dole out, and the more they could keep themselves—charitably, to pour into investment projects in the poor region, or, more cynically, to line their own pockets.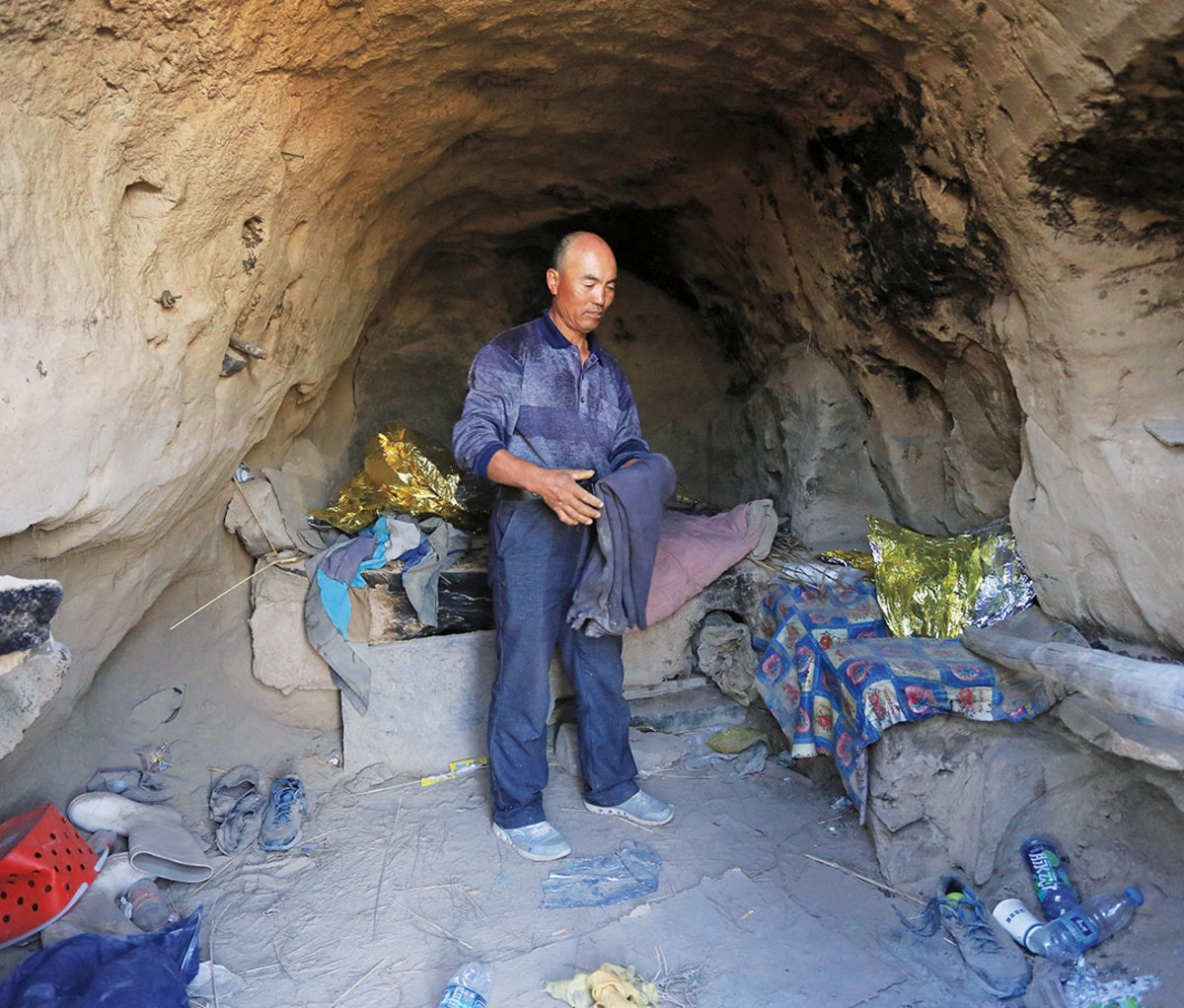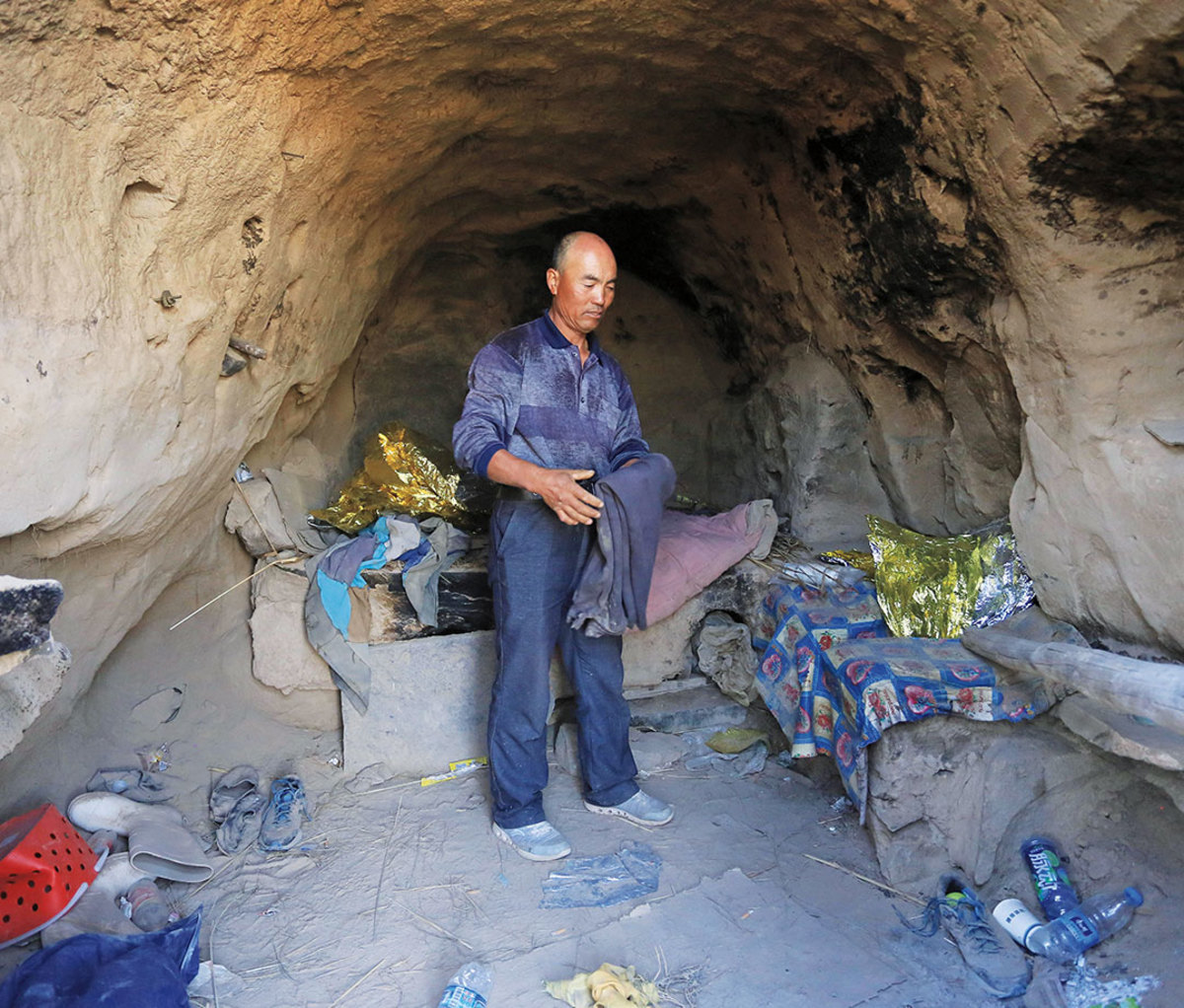 FALLOUT
On June 9, the marathon claimed its 22nd life.
Li Zuobi, the Communist Party secretary of Jingtai County, where the course was set, jumped to his death from his high-rise apartment building after he was called in for questioning with the party's dreaded Central Commission for Discipline Inspection and fingered in an official circular as the one who should "bear the main responsibility of leadership."