One of our favorite Northwestern whiskey makers, Westland Distillery, is releasing its 2021 vintage of the award-winning Westland Garryana Edition. It's time to get on the quirky bottle hunt again.
Garryana Edition 6 takes a slightly different turn than previous years: The 2021 release marries whiskey aged in brandy casks, sherry casks, and a third group of casks made from the regional garryana oak species.
Garryana (or "Garry" as it's sometimes called) is a species of oak native to the Pacific Northwest. It's a finicky grower and, from what the Westland Distillery team has indicated over the years, finding the right tree specimens for barrel making is a little like hunting for truffles.
The wood is worth the effort, though—aging whiskey in barrels made of garryana adds a bit of local terroir. And over time, the wrestling whiskey develops crazy flavors.
Garryana is a spicy wood, like cedar, that's simultaneously nutty, lending black walnut intonations in the whiskey produced with it. It's not just a way to add caramel and vanilla flavors, like the American white oak barrels bourbon is known for.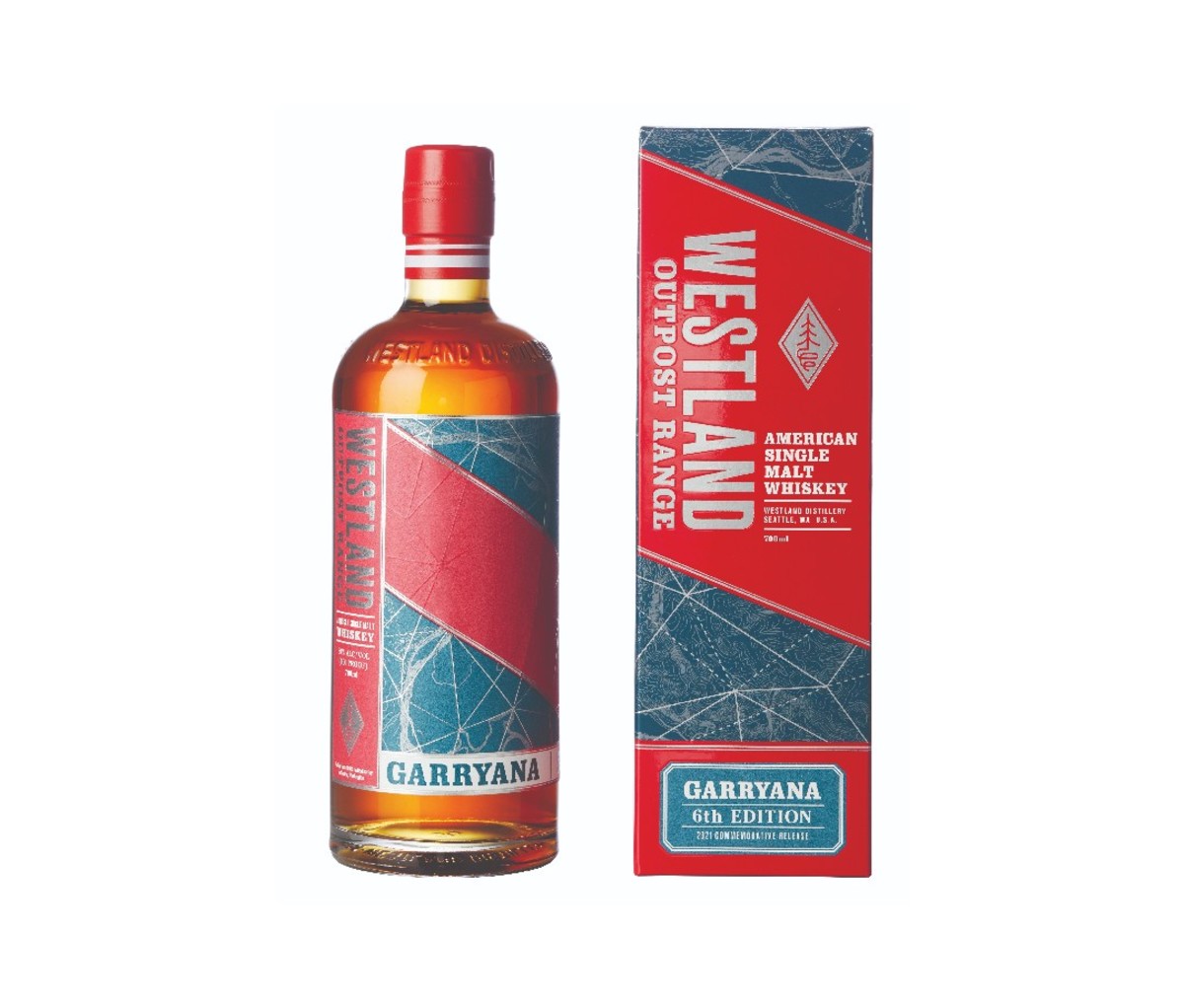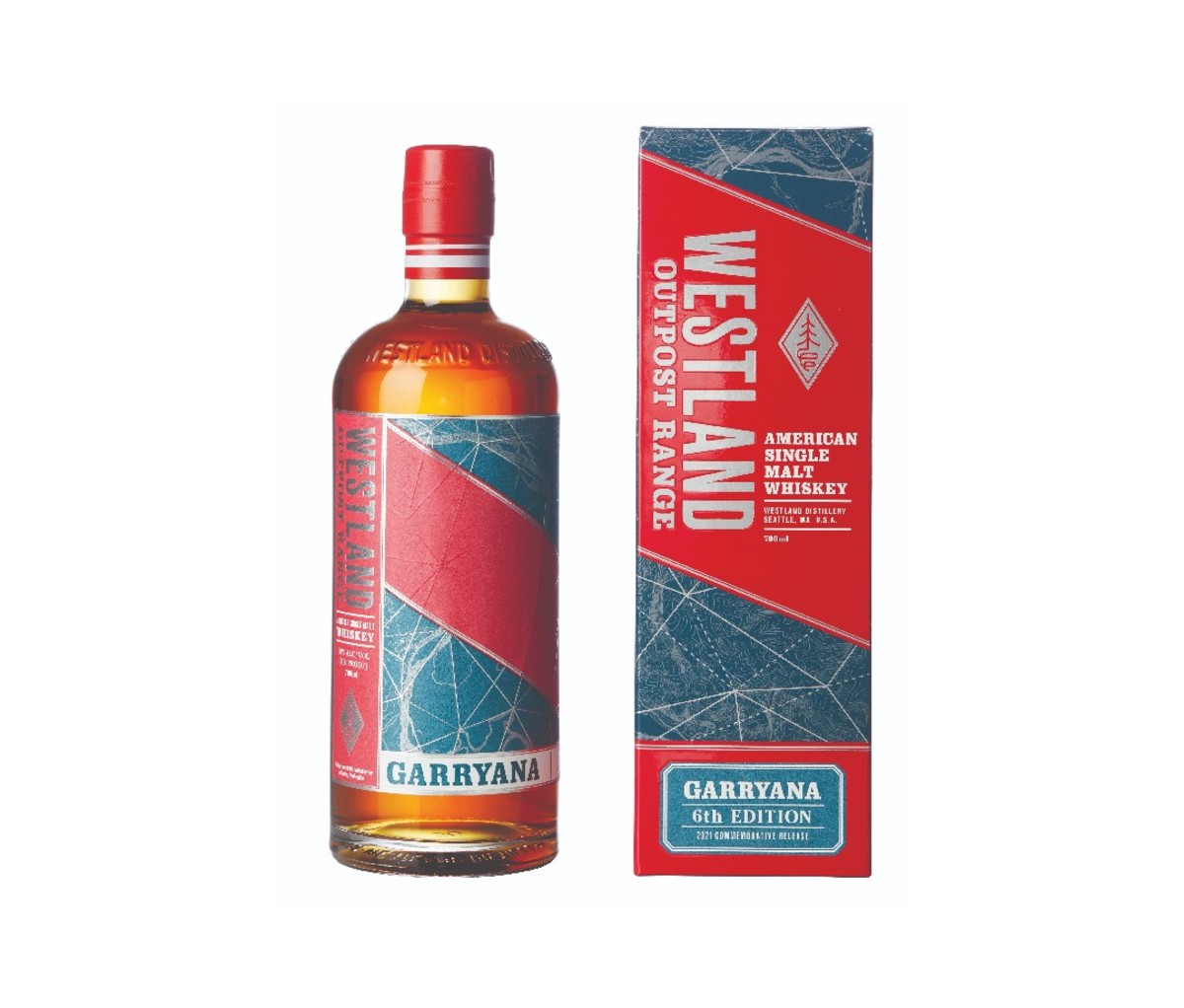 Edition 6 is a great example of how to use it correctly. The brandy casks used this year add bright fruit flavors—big stone fruit notes that Westland Distillery calls apricot and we would call pear. The sherry casks would typically add nutty, cooked fruit notes, but in this case muted PX sherry sharpens the flavors of roasted malt and molasses.
On the spectrum of "unique" in the whiskey world, Garryana is near the extreme. And as you might suspect, this whiskey has a cult following, which grows annually. That includes its non-garryana products as well; Westland's single cask releases are snapped up by the armfuls by fans within driving distance of the distillery. And as more whiskey drinkers become aware, it's only going to get worse.