The Jockey Club announced Aug. 24 the election of six new members: Gayle Benson, Dr. Jeffrey Berk, Drew Fleming, Kevin Lavin, Anthony Manganaro, and Adam Wachtel.
The Jockey Club is the breed registry for North American Thoroughbreds. In fulfillment of its mission, The Jockey Club, directly or through subsidiaries, provides support and leadership on a wide range of important industry initiatives, and it serves the information and technology needs of owners, breeders, media, fans, and farms. 
Benson established GMB Racing Stables in 2014 with her husband, Tom Benson. Horses campaigned by GMB Racing include grade 1 winner Tom's d'Etat   and graded stakes winners Tom's Ready ,  Mo Tom , and Lone Sailor . She owns Benson Farm in Paris, Ky., which is active in Thoroughbred breeding and sales, having more than 20 broodmares on the farm. Benson is the only female owner to solely own an NFL and NBA franchise, providing leadership for the New Orleans Saints and New Orleans Pelicans.
Through the Tom and Gayle Benson Foundation, her sports organizations, and other business enterprises, Benson annually puts tens of millions of dollars back into the community in financial support, in-kind donation, charitable appearances, and donations of goods and services. Benson also oversees Benson Capital Partners, a multi-million dollar investment arm deploying millions to start-up businesses in the state of Louisiana and the Gulf South.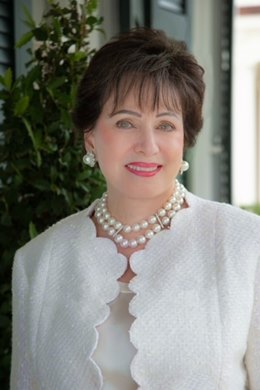 Gayle Benson
Berk is a past president of the American Association of Equine Practitioners and current chair of their Racing Committee. He began his career as an attending veterinarian at Thistledown near Cleveland, Ohio, before starting his own practice in Ocala, Fla. He ran the practice for 19 years before merging with and becoming a partner in Ocala Equine Hospital in 2000. In 2010, he joined Equine Medical Associates PSC in Lexington, where, in addition to his sales work, he does pro bono work for New Vocations Racehorse Adoption Program.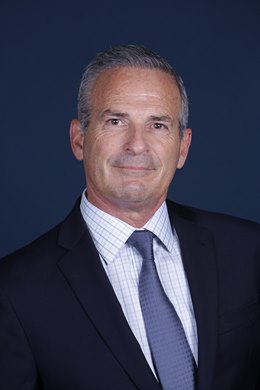 Dr. Jeffrey Berk
Fleming is the president and chief executive officer of Breeders' Cup Limited. He spearheads the general day-to-day operations of the company, including host track relations, long-term planning, and business growth, finance, sponsorships, marketing, and legal. Prior to joining the Breeders' Cup, Fleming practiced corporate law, focusing on mergers and acquisitions. Fleming serves on the board and executive council of the International Federation of Horseracing Authorities, the board of the National Thoroughbred Racing Association and chairs its Governance Committee, and the board of the Thoroughbred Safety Coalition.
Drew Fleming
Lavin is a partner and the director of Equine Insurance at Sterling Thompson Company. He also serves as vice-chairman of Grayson-Jockey Club Research Foundation. He was a past director of the Thoroughbred Owners and Breeders Association, Kentucky Derby Museum, Backside Learning Center at Churchill Downs, Thoroughbred Club of America, Longfield Farm, and Lavin Bloodstock Services.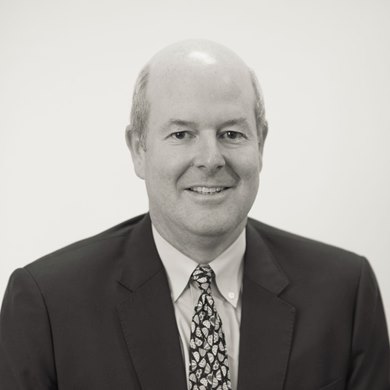 Kevin Lavin
Manganaro founded Siena Farm, located in Paris, Ky., with partners Nacho Patino and David Pope. He is the founder of Siena Corporation, a real estate development company based in the Baltimore/Washington corridor, and Boston Medical, an international medical supply company based in Columbia, Md. Horses raced by Siena Farm alone or in partnership include Kentucky Derby Presented by Yum! Brands (G1) winner Always Dreaming  ; Runhappy Travers Stakes Presented by NYRA Bets (G1) winner Catholic Boy  ; grade 1 winners Angela Renee , Bal a Bali  , and Dayoutoftheoffice ; grade 2 winners Isabella Sings  and Royal Ship ; and grade 3 winner First Captain .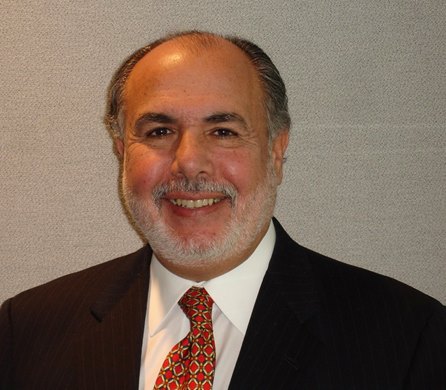 Anthony Manganaro
Wachtel is a longtime owner and breeder, racing under Wachtel Stables. Top horses he has raced in partnership include Breeders' Cup winners Tourist   and Vequist  and grade 1 winners Bolo , Channel Maker , Exaggerator  , Ron the Greek , Sharla Rae , and Spiced Perfection . Outside of racing, he is involved in private equity investments.
Adam Wachtel