visitors to the newly opened museum of art pudong will be able to experience an extensive exhibition of chinese artist cai guo-qiang. titled 'odyssey and homecoming', the exhibition features 119 of guo-qiang's signature gunpowder paintings as well as his first-ever VR work and a new site-specific, kinetic light installation inspired by the nature-based cosmology of the mayan civilization.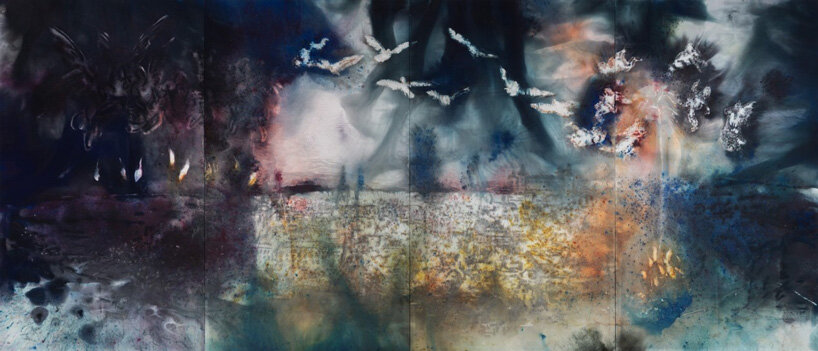 cai guo-qiang, day and night in toledo, 2017
gunpowder on canvas, 260 x 600 cm
image by wen-you cai, courtesy cai studio
in three large galleries on the second floor, the exhibition unfolds across two sections. 'odyssey' features artworks from his solo exhibitions in world-renowned museums, in which he engages with the essence of western art and civilization embodied within those institutions. the other half, 'homecoming', debuts new works that encompass aspects of traditional chinese art and culture as well as the cosmos as his eternal homeland. the fourth floor will showcase the artist's early works in dialogue with his original passion for painting.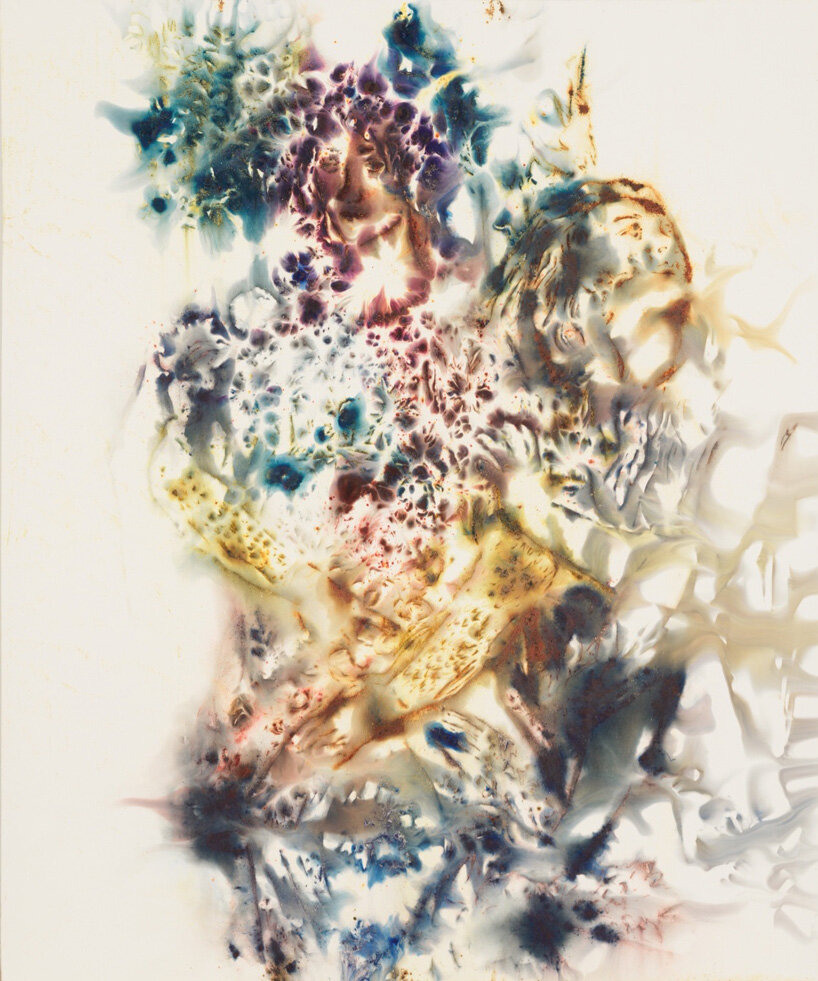 cai guo-qiang, study for uffizi: flora no. 3, 2018
gunpowder on canvas, 183 x 152.5 cm
image by yvonne zhao, courtesy cai studio
'shanghai was the actual and tangible embodiment of western culture for the young me…'  says cai guo-qiang. 'this exhibition addresses the wonder of my encounters with the west, the struggle over my unrequited love for my predecessor painters, and the deep breaths that I have taken in their hometowns and in the gardens of their art. riding on the kite of my hometown, steering the spacecraft of human childhood across romantic horizons, just as the cosmic tree, castillos, the extraterrestrials, and 'encounter with the unknown.' the odyssey is also a search for a greater hometown. I seek to encounter more artists from the past and present, from china and abroad, and through them, discover a shared 'far-off land,' a cosmic and eternal hometown.'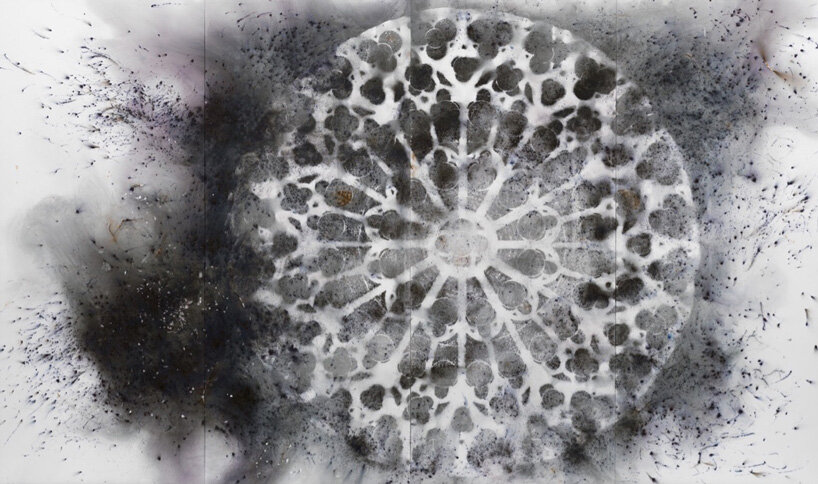 cai guo-qiang, black light no. 1, 2020
gunpowder on canvas, 360 x 600 cm
image by christopher burke, courtesy cai studio
'as the MAP's opening exhibition, 'odyssey and homecoming' presents how an artist can travel freely without the shackles of region, culture, or convention,'  comments li jinzhao, chairman of the shanghai lujiazui development (group) company limited. 'it manifests the museum's spirit of being based in shanghai and looking at the world and its fundamental mission of connecting the eastern and western cultures.'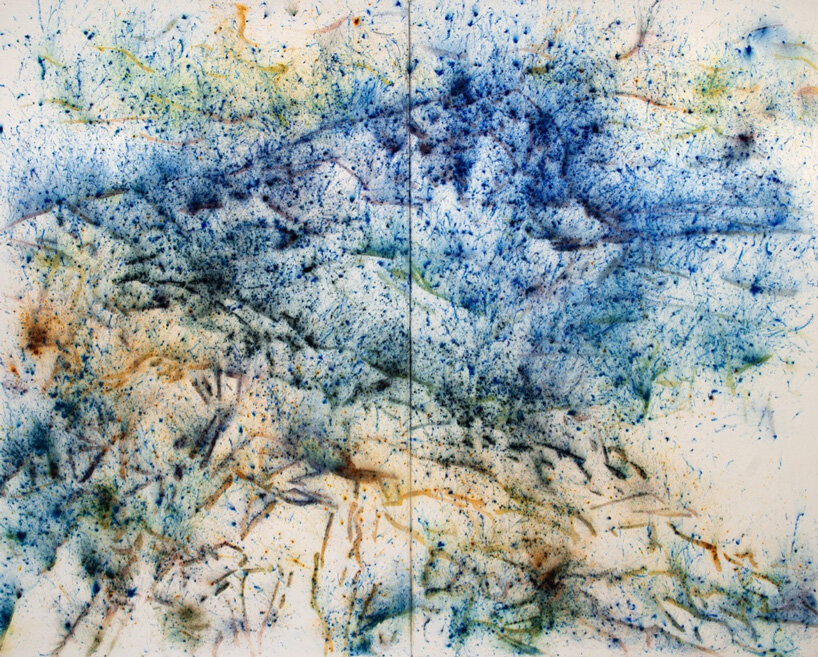 cai guo-qiang, structure, 2019
gunpowder on canvas, 240 x 300 cm
image by wen-you cai, courtesy cai studio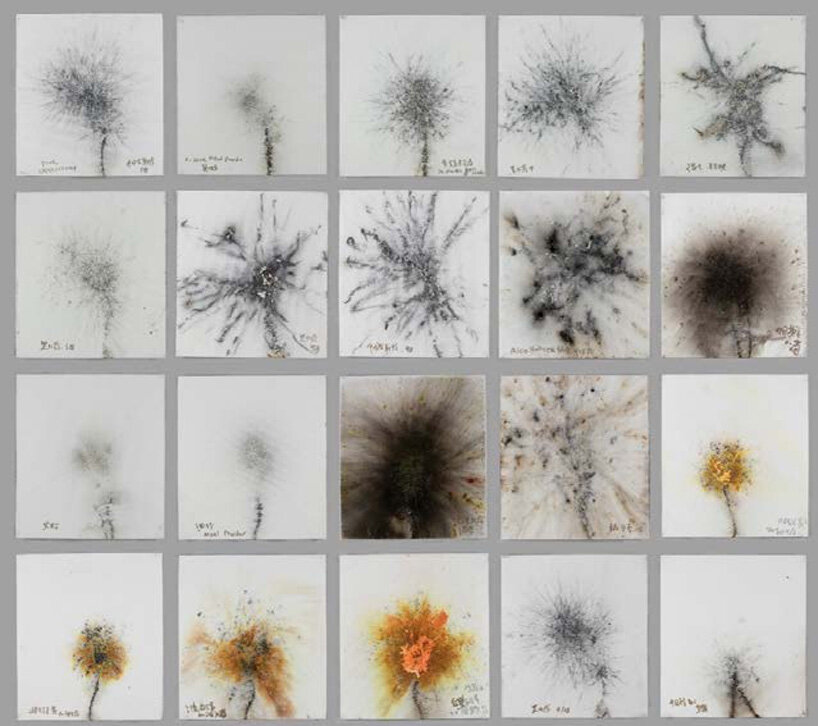 cai guo-qiang, test 2017.1-1a (black gunpowder), 2017
gunpowder on canvas, 20 panels, 25.5 x 25.5 cm each
image by yvonne zhao, courtesy cai studio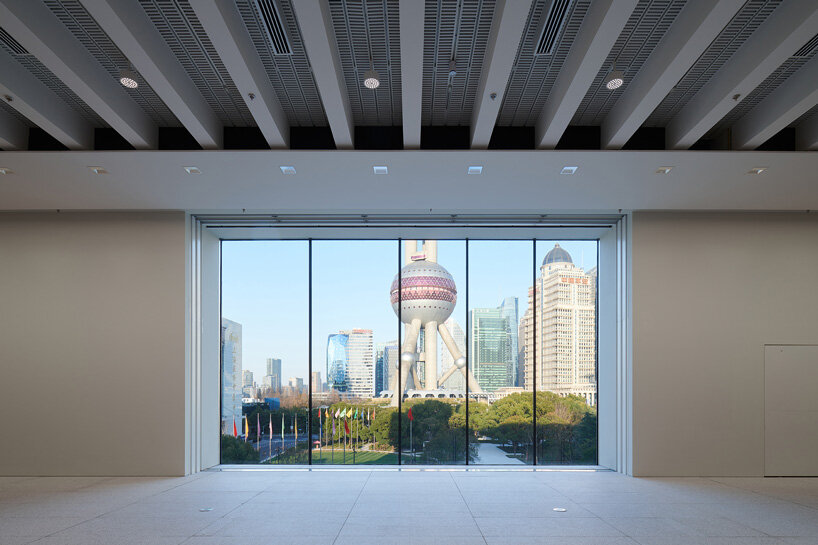 exhibition hall
image © chen hao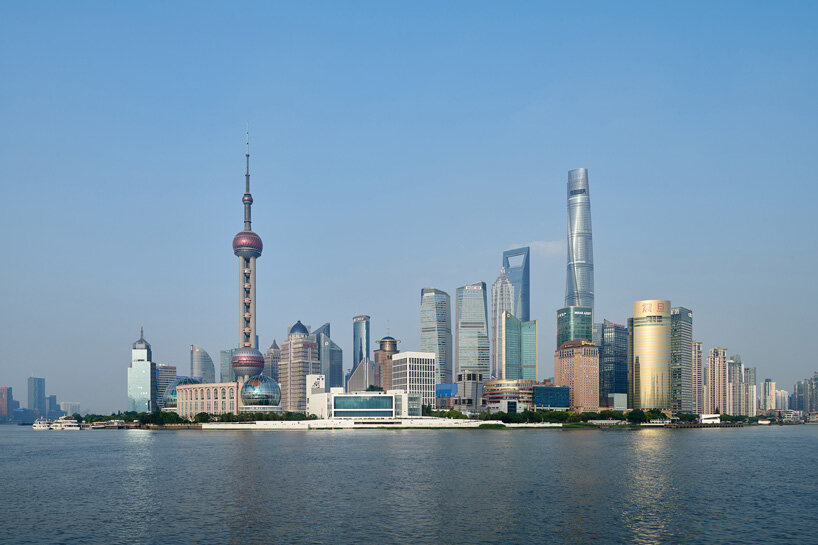 shanghai panorama
image © chen hao
project info:
name: museum of art pudong (MAP)
location: shanghai, china
client: shanghai lujiazui development (group) company limited
architect: ateliers jean nouvel
gross floor area: 54,000 sqm (581,251 sqft)
year: 2021