seeking to make the future of construction more environmentally friendly, snøhetta has partenered with norwegian startup saferock to develop a zero-carbon concrete, providing a more sustainable alternative to the widely established portland based concrete. the team has given value to various industrial residues and by-products, to create a low emission geopolymer concrete that will be produced on-site, eliminating both transport emissions and time, and thus providing a unique opportunity where mining waste has previously posed an environmental threat.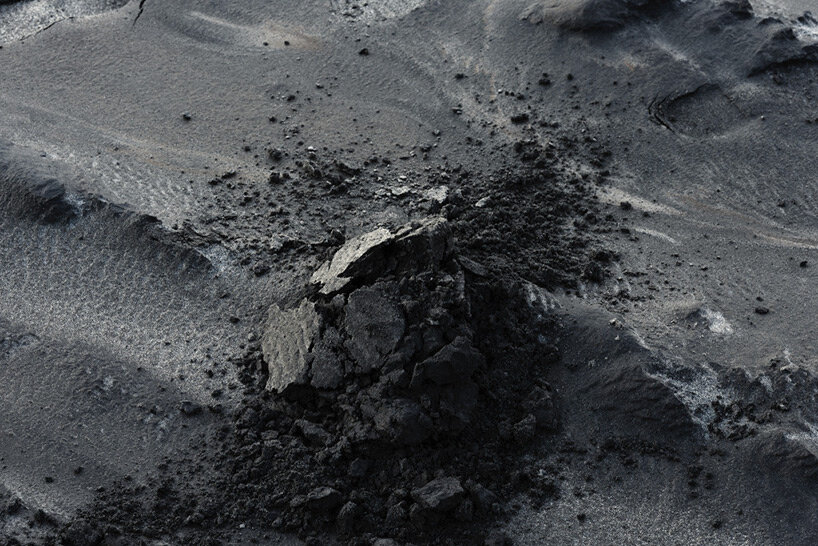 all images courtesy of bjørnar øvrebø
concrete is a major contributor to the carbon footprint of the building and construction industry, and according to the international affair think tank by chatham house, its key component — cement —  is the source of about 8% of the world's CO2 emissions. to reach the aim of the paris agreement, annual global CO2 emissions linked to concrete will need to decrease greatly within the next few years. as a response to this, the strategic partnership between snøhetta and saferock focuses on the production of a more sustainable geopolymer concrete, a manufactured molecular material made of waste minerals stemming from mining industries and power plants.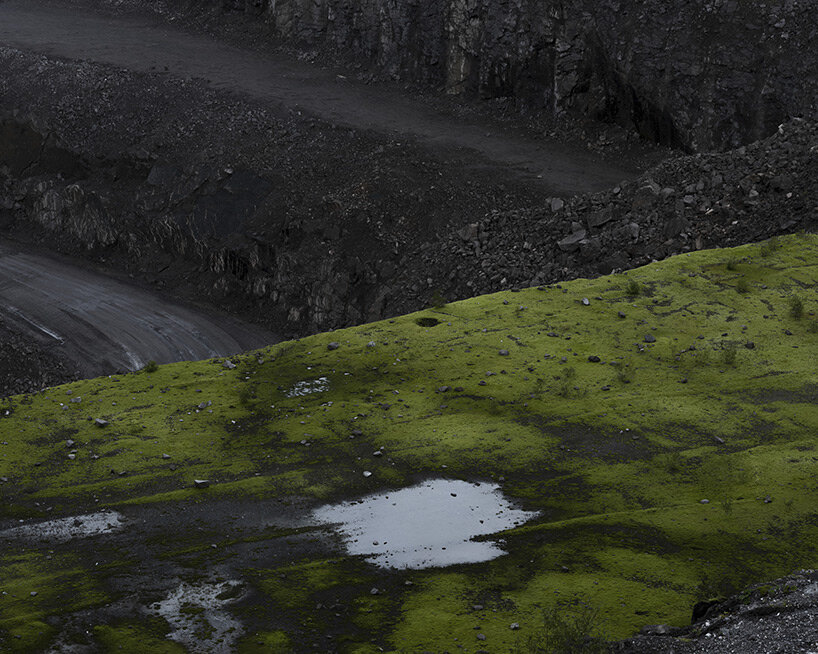 by utilizing industrial by-products to create geopolymer concrete, snøhetta and saferock estimate that carbon emissions associated with the production of concrete can be reduced by more than 70% as a first step. in fact, the team hopes to produce fully CO2 neutral concrete by 2025. furthermore, geopolymers showcase a series of properties that are superior to the ones of common portland cement, such as higher temperature and chemical resistance, and significantly lower permeability. 
'the first step of the research project is to pilot and scale up the development of tomorrow's building materials in the form of low emission concrete,' snøhetta and saferock share. 'the next step will be to ensure that the technology and materials are a part of a circular ecosystem. this will truly impact the industry's environmental footprint.' the team adds.